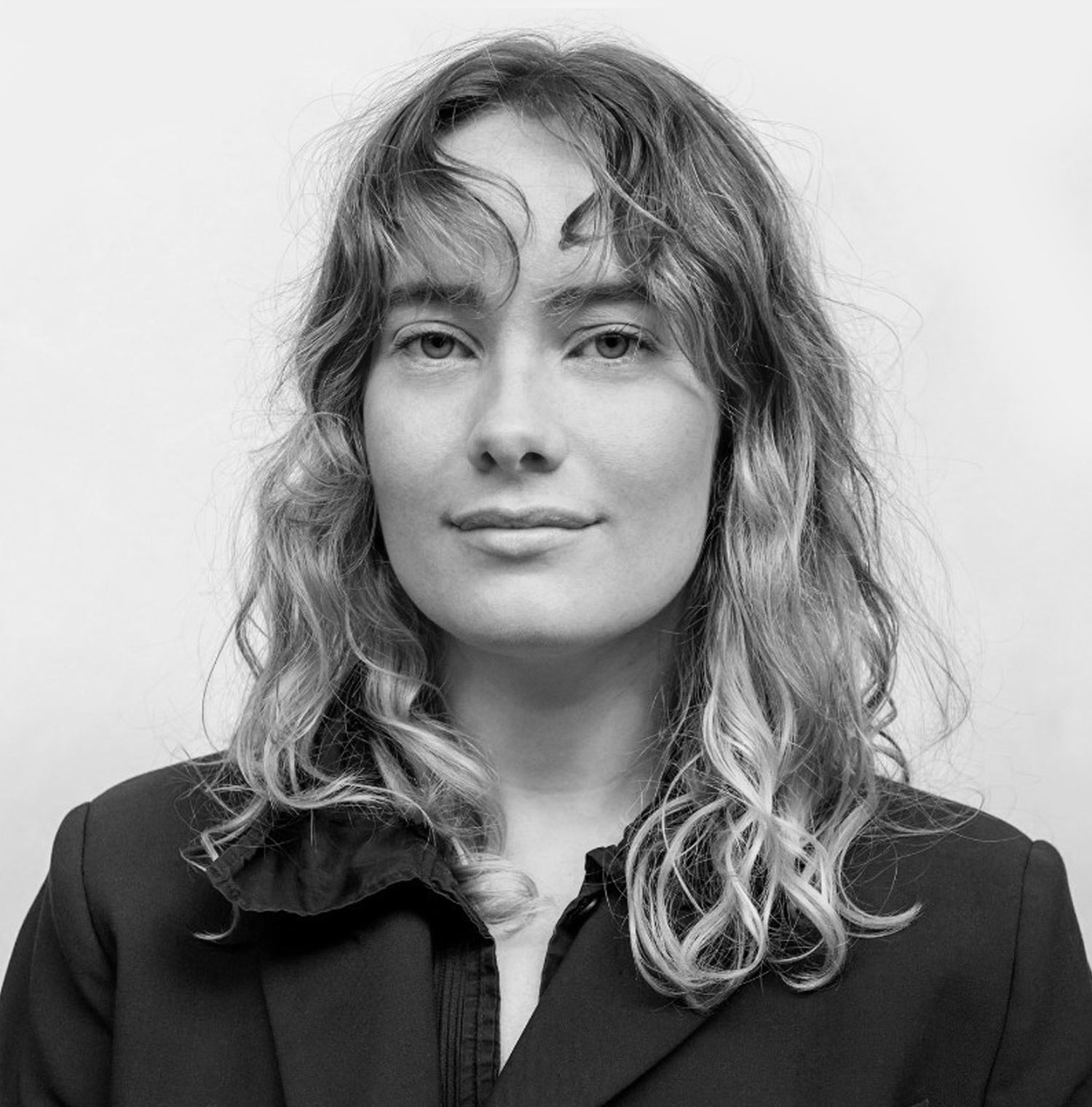 Alice Deane
Alice Deane has joined Wild Studio as a knowledgeable and solution-focused Business Developer. She has lengthy experience working across the design industry with a specific focus on contract markets. Alice draws inspiration from sustainable innovations in architecture and design.
Contact about retail and contract orders
alice@wildstudiocph.com
Contact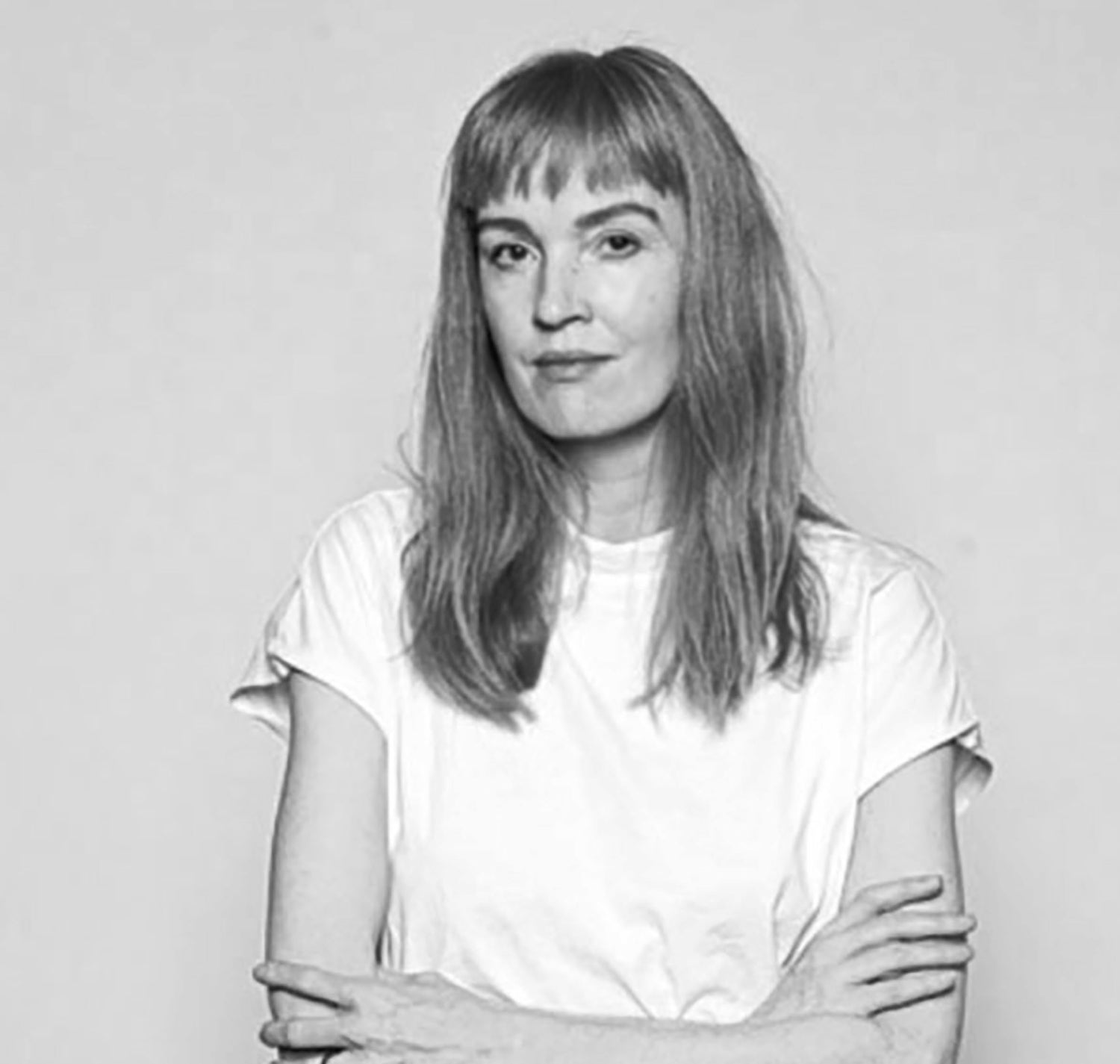 Rosa Nøss Bendixen
Rosa Nøss Bendixen is the designer and founder of Wild Studio. She is educated from The Royal Danish Academy of Architecture. Rosa is the founder and designer of WIld Studio Cph. Her approach is playful, investigative and intuitive. The emotions and imaginations that the places we live, work or play create in us, is the key to her work. For design and projects:

rosa@wildstudiocph.com

Contact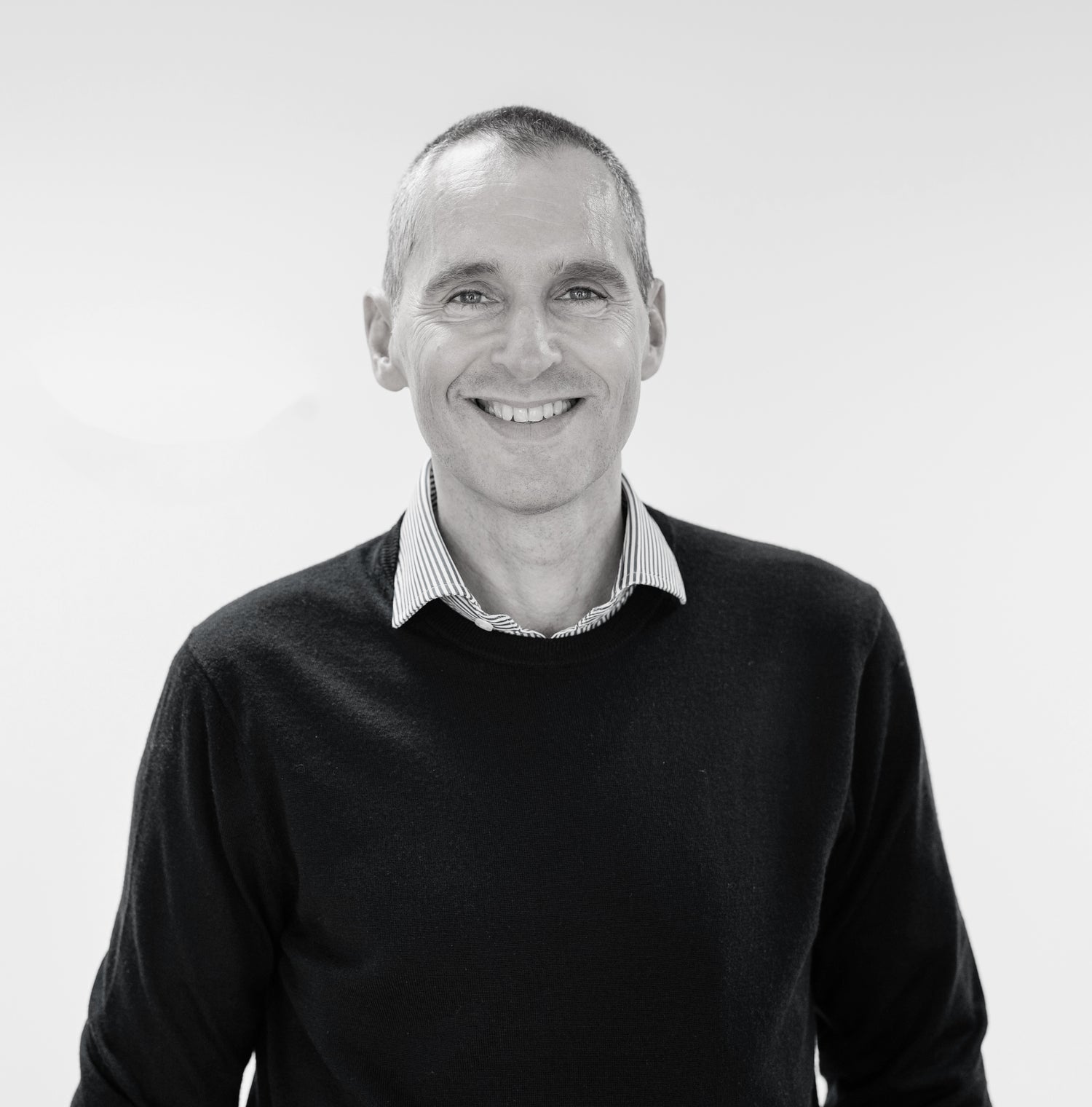 Jakob Alexander Arnby
Jakob Alexander Arnby is an experienced strategic and analytical business developer. He has a degree in business and economy from the Danish Business School. Jakob has extensive experience as international
developer and scale-up businesses consulting. Jakob is passionate about commercial entrepreneurship, design and sustainable business.

jakob@wildstudiocph.com
Contact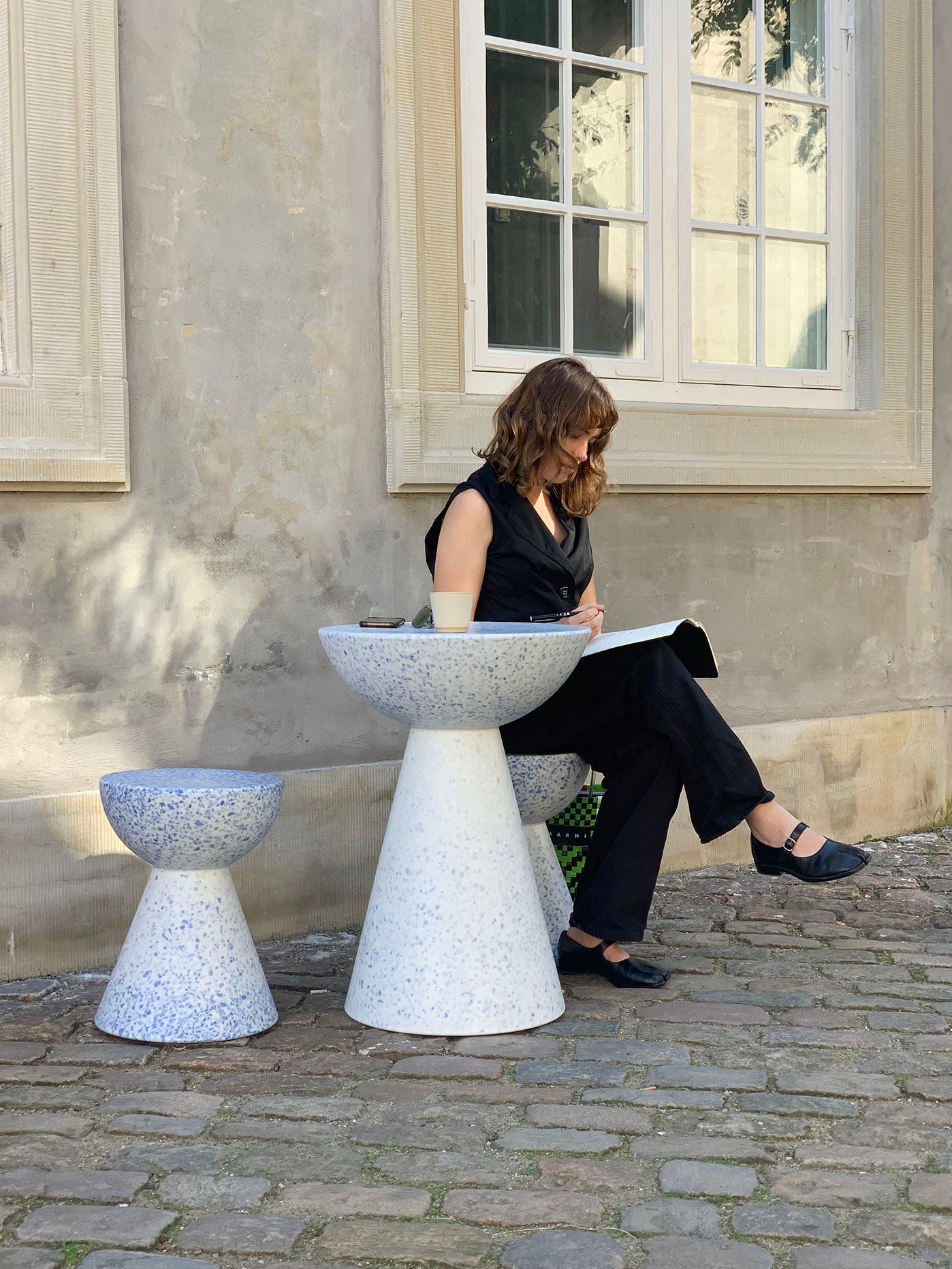 Wild Studio Copenhagen
Studiestræde 30 A
1455 Kbh. K
+45 26211633
info@wildstudiocph.com
CVR / VAT 36363886