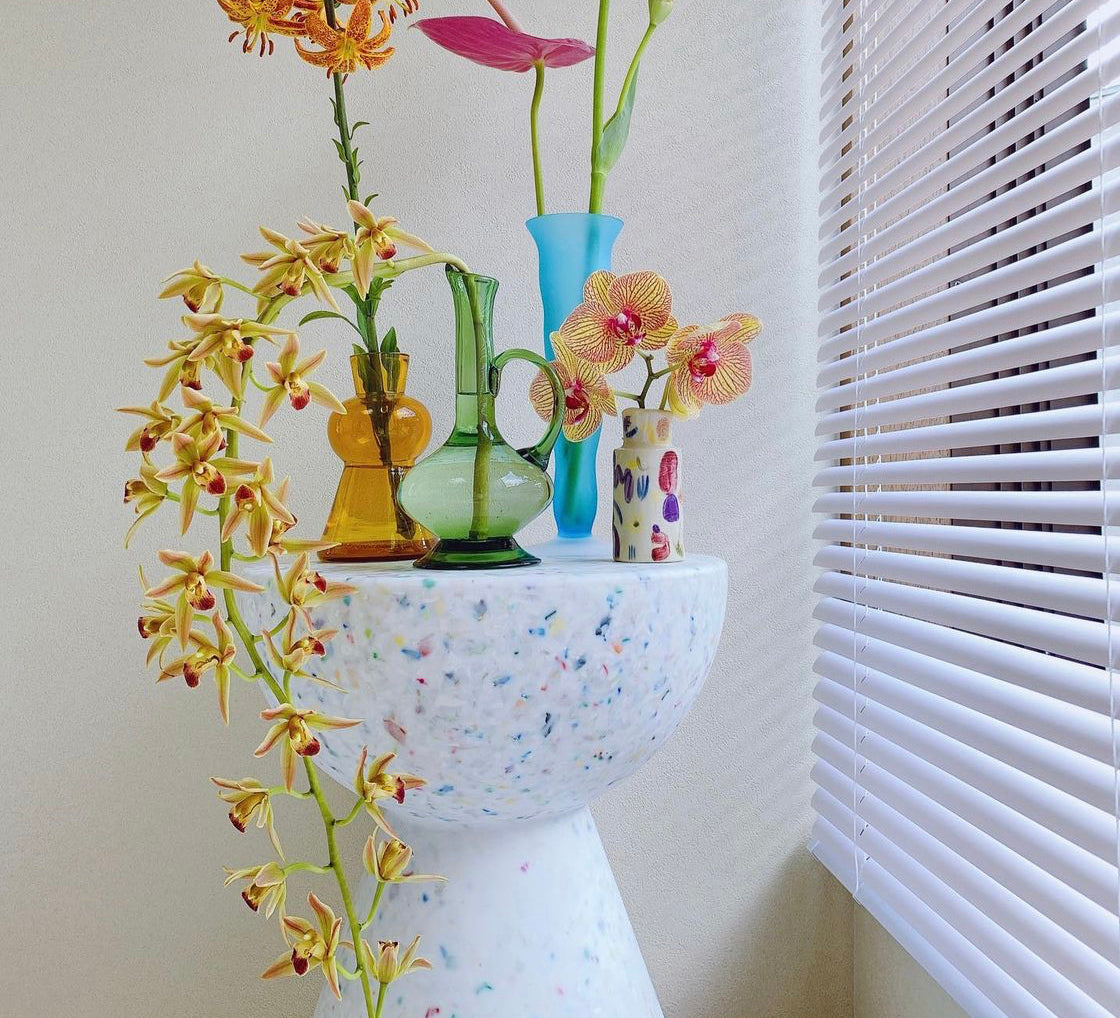 Upcycle Everything
We have all seen pictures of mountains of plastic, plastic islands, animals ensnared in plastic. Most of us have considered whether to bother sorting the empty shampoo bottle or not, because where does it end up? The recycling of plastic is an enormous challenge, and the lack of it, an enormous waste of resources.
How can we begin to see the mountains of waste, the floating islands of plastic, as a colorful, precious raw material just waiting to be collected and turned into something new. This is the question we ask.
Wild Studio has created something beautiful and useful out of waste. We hope this can remind us to look differently and more respectfully at all of the earth's resources.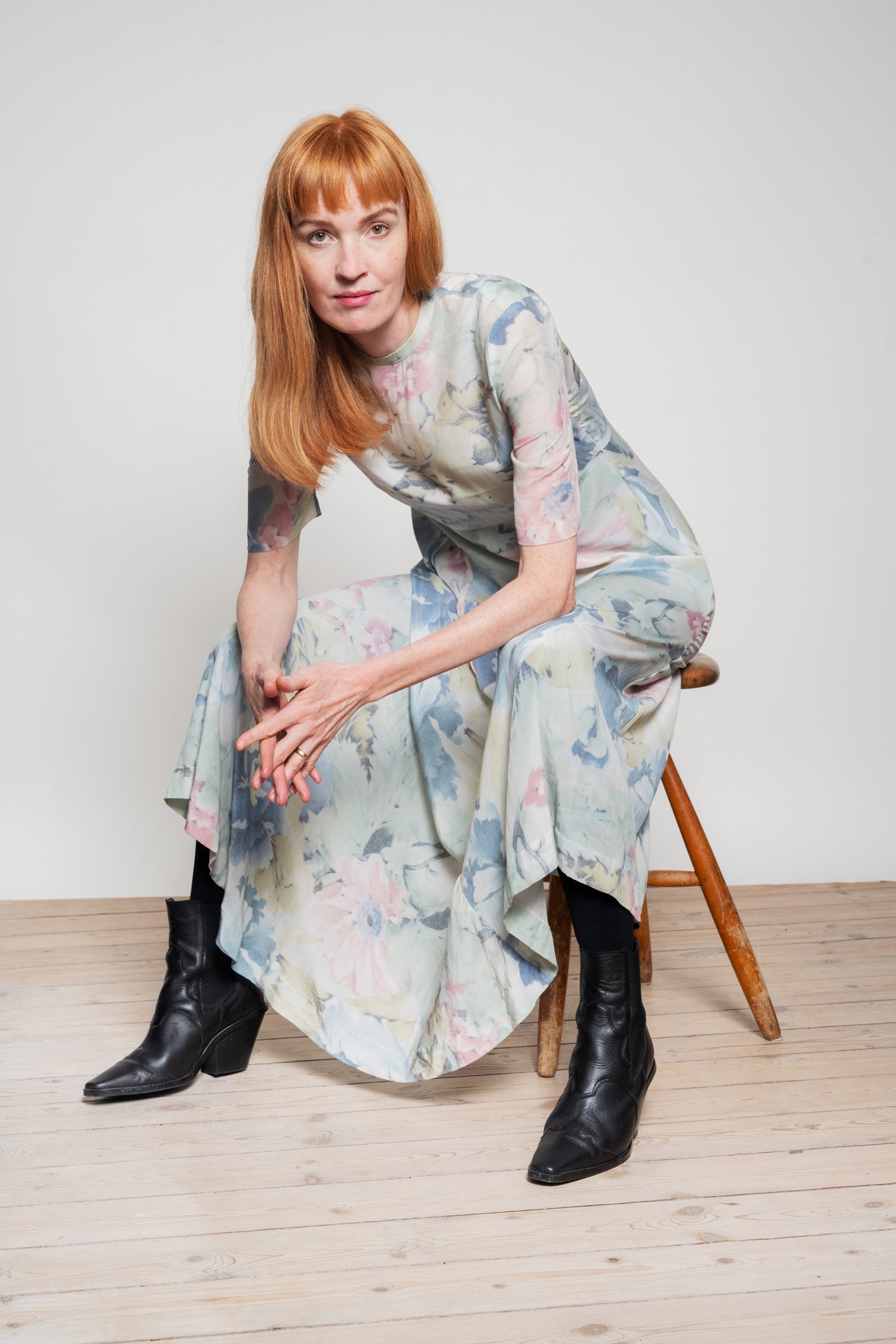 Rosa Nøss Bendixen is the designer and founder of Wild Studio.  She is educated from The Royal Danish Academy of Architecture. Her approach is playful, investigative and intuitive. The emotions and imaginations that the places we live, work or play create in us, is the key to her work.
Her design is classic and simple, yet it makes your mind wander.